Wall Street PsychoTherapy Office Space
212-702-9796
75 MAIDEN LANE, NYC, NY 10038
Accessible by 2, 3, A, C, 4, 5, J, Z, N, R, W, PATH
This five room suite is adjacent to the Federal Reserve Bank in the heart of the Wall Street and Downtown area. The offices are in well-kept modern doorman building with kitchenette, central air, fiber optic internet, free Wi-Fi, high-speed elevators, mail services, water, storage, 24/7 doorman and soundproof walls. Each office is well decorated, furnished and turn-key. The suite also features a well-appointed waiting room, a kitchenette and large room sizes.
DAYs
Hourly
FIDI Neighborhood Pictures: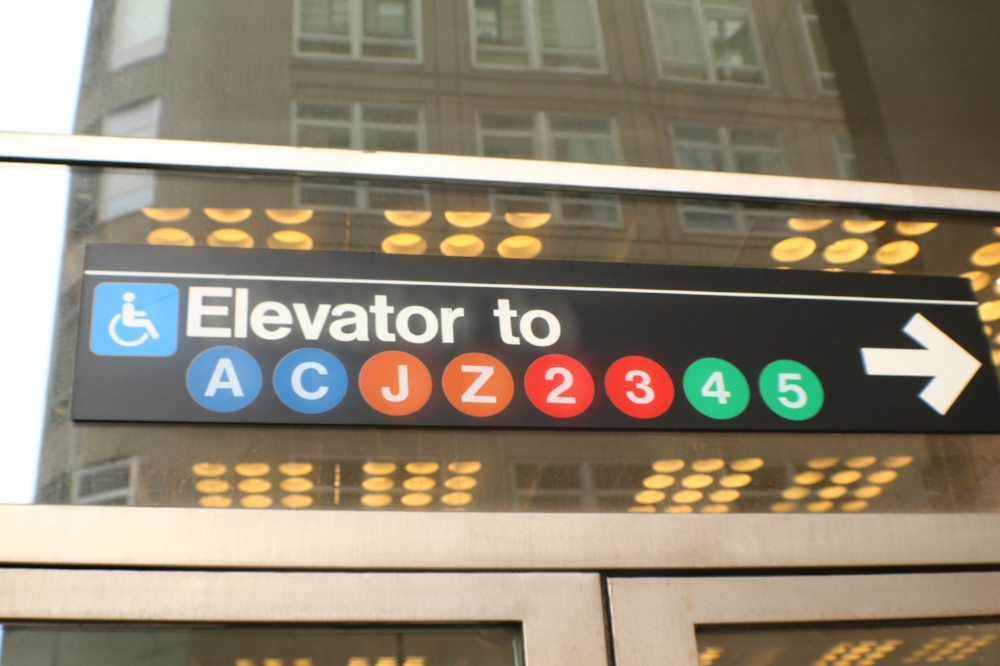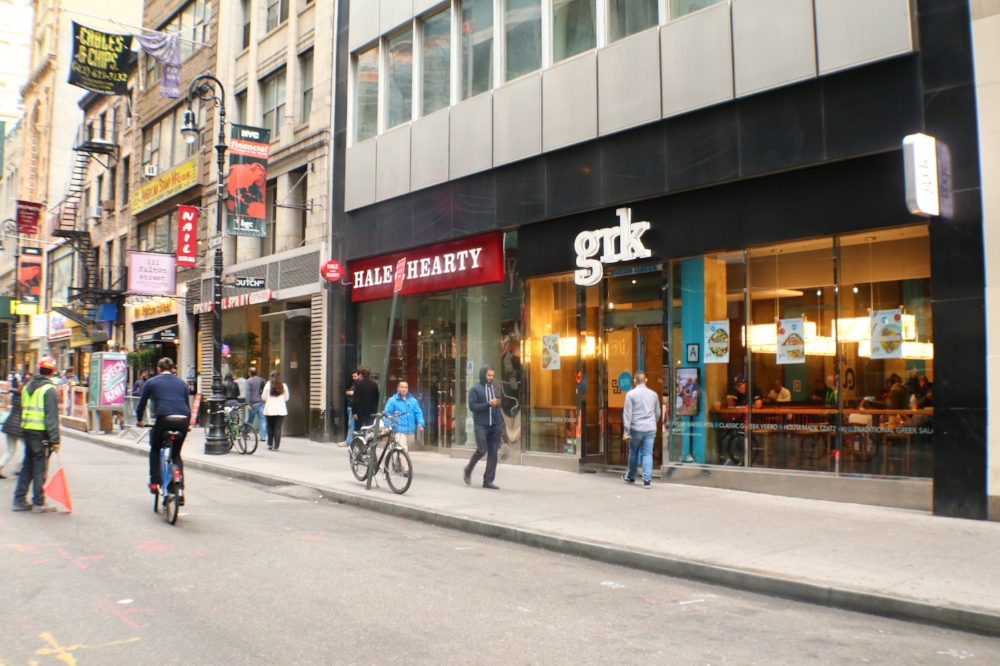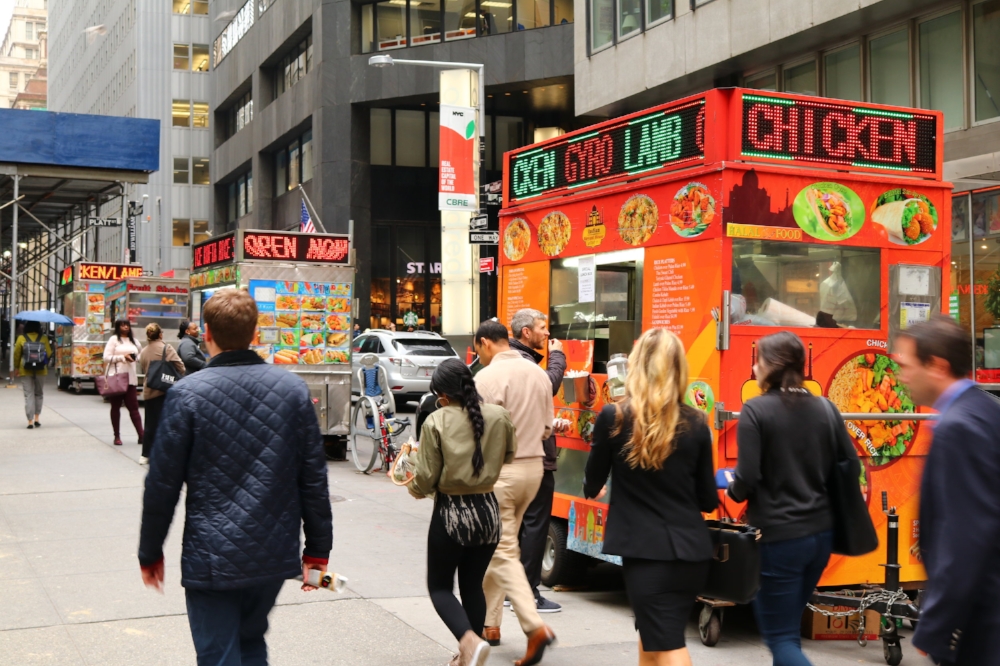 Downtown Therapy offices To fit your schedule
Hours, Days, Mornings, Evenings with no security deposits. We will rent to you in any location in any combination. We are therapists and want to cater to practitioners who are starting or expanding their practice.
Wall St. multi-year full-time Office rentals
We do multi-year leases up to ten years. We do not have a office suite lease of less than 10 years and own our offices in Park Slope outright. Our available multiple year leases have your growth in mind affording you peace of mind and long term stability.
Affordable Multi-Location Quantity Discounts
The more you rent the less you pay per session. We also extend discounts automatically over multiple locations: 1 day in Chelsea, 1 Evening in Wall Street and an Hour in Park Slope = one rent check all with a discount for quantity= SMART & EASY